So this semester has had me more nervous than I had been in a while. Honestly, I was more nervous than the entire time working on my bachelor's. We had what is called an institute on the first day of the semester. This is basically an 8-hour all-day class (that used to be something more like 3-4 days) where you learn about what that class is about.
This happened last year as well for another class. There I realized there was going to be some work involved, of course, though I wasn't worried. The institute for the class this semester is INFO 5200 or Introduction to Information Organization. Similar to another class I took the last semester, it more or less involved a single long term project.
This is the first time I had really felt like I was an impostor, that my acceptance to school was some sort of clerical error. Which, as it turns out, isn't an uncommon thing to experience (see: Link). I have written some long papers before and worked on some challenging projects, but I haven't worked as long on something before this. I honestly am not sure how much time more than 24 hours at this point easily. This is only the first half of it as well, and part 1 of the project was super short compared to the amount of work for part 2.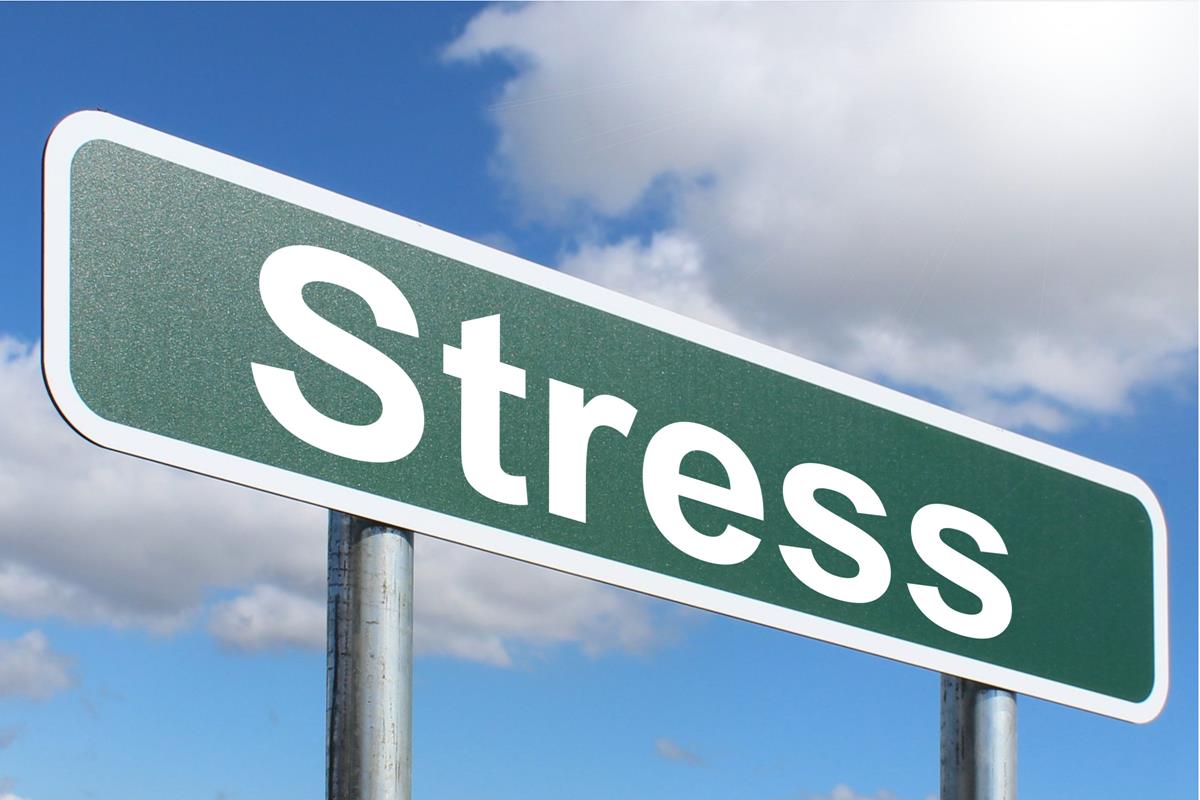 In addition to the IOP (Information Organization Project, the project for INFO 5200), there happened to be two other papers due around the same time. Thankfully I turned my papers in early and got a grade back for one of them. Though the grade I was most anxious about was the IOP, which luckily came back yesterday. I did well on it, which on some level I wasn't surprised about.
It's funny how much stress I had about it looking back at the past week or so. While I had followed the instructions, there was just part of me that doubted everything about the work. It was a new feeling before this point I had never really felt like I hadn't belonged to someplace before. That it was an accident and that I was unprepared for what was to come.
It seems like that I am not a impostor though my heart goes out to people that are suffering from this. I had only a small taste of it, and all I have to say is to keep going. You aren't a fraud.